Care Financial Services and Accounting
We provide a full range of financial planning, taxation and legal services to all of our clients. Through our licencing arrangement with Dover Financial Advisers, we enjoy a huge reservoir of technical expertise and practical experience dealing with a wide range of areas. These include investments, risk insurance, superannuation and self-managed superannuation, estate planning, retirement and aged care planning, business advice and inter-generational financial planning.
Multi-disciplinary
We bring a wide range of highly trained and qualified staff including accountants, solicitors, and credit advisers to our clients and make sure each client improves their financial position as efficiently and as safely as possible.
Client Focus
We continuously and proactively look for ways to improve our clients' wealth, financial health and retirement planning, with all things being done in the pursuit of our core focus of enhancing client's financial profile.
Ethics-based
Our aim is to work in your best interests. We are actively committed to a code of ethics designed to achieve best practice in financial planning. We emphasise and prioritise your rights and entitlements as our client at all times.
About Us
Our Goal

If you are looking for a blend of personal service and expertise, you have come to the right place! We offer a broad range of services for business owners, executives and independent professionals. Not only are we friendly and helpful, but our rates are affordable.

"We believe in helping small business succeed"

We offer a range of services that include accounting, bookkeeping, small business accounting and payroll, and even financial planning and retirement planning. We also help file tax returns and help you get the most out of your equity. We offer Xero tutorials and lessons and would love to show you how to regain control of your books and finances. We are experienced and we're friendly.Please call us for a free initial consultation.

Our Quality Guarantee

We are so confident in the quality of our work that we are happy to offer a money-back guarantee. And there is no asterisk – if there is ever an occasion that our work does not come up to the high standards that you expect, we are happy to refund any fee for that work. This is our way of assuring you that our work is something that you can trust. We stand by it so that you can too.

Why You Should Choose Us

At Care Financial Services and Accounting, our services are committed to excellence. We strive not to meet your expectations, but exceed them. After all, if we don't excel, then how can you excel? We are committed and dedicated to help you in your accounting needs. We continuously grow and develop our services by understanding and adapting to your needs. With us you can trust.
Meet Our Team
Team Leader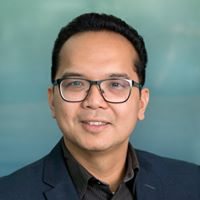 Romulae
Director and Financial Planner
The Team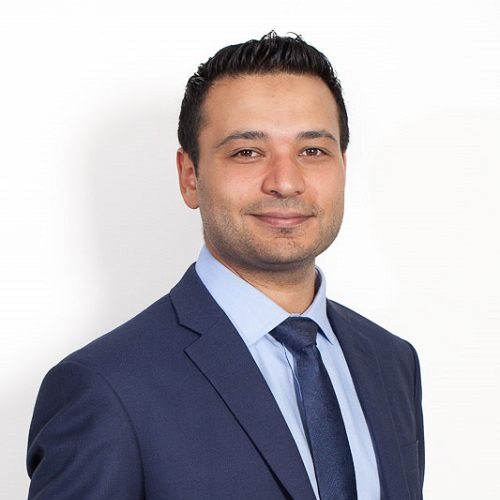 Mina
Lawyer
Florence
Insurance Specialist
Tran
SMSF Specialist
What Our Clients Are Saying About Us
We have known Rom and his team at Care Financial Services and Accounting for a couple of years now and during this time, we have been impressed with their competence of giving us a sound financial advice based on our investment objectives as well as our personal needs. They regularly provide updates and always been available to answer any questions.

– Mike and Myla, Rowville, Victoria 3178

Rom and his team played an integral role in building my financial well being. They are always been available to answer questions and do the legwork and research to make sure that my Superannuation and insurance are on track with my needs and that I have an understanding where my finances are headed.

– Lito, Williams Landing, Victoria 3027

Transitioning into retirement has been much easier. Many thanks to Rom and his team at Care Financial Services and Accounting for their guidance.

– Pedro, Sydenham, Victoria 3037

We have nothing but praise to Rom and his team at Care Financial Services and Accounting. We were initially uncertain whether Self Managed Super Fund is right for us. We are so glad that we decided to become a client. Highly recommended.

– Vic and Desiree, St Albans, Victoria 3021
Recent Diary Notes
Yes, it's true. The government is giving away free money. There are a few catches, however, and they're not going to give you a fortune. But if you qualify, this is a government perk that is well worth contemplating.